One of my favorite things to look at are different home design pins.  So many of the images on Pinterest are more inspirational than real, and honestly, I'm not a hater about that.  I like that people are putting their ideas and work out there for the masses to absorb and enjoy.  The bad thing about seeing only images like this is that often you'll end up down a rabbit hole of perfectly styled, all white, natural light filled, tufted sofa rooms.  Then once you close down the computer and look around your house you feel hopeless because no matter how hard you aren't going to be able to install floor to ceiling antique paned windows with a two sided fireplace (or whatever your dream room is, you know what I mean).
Now if you're in the place where you hate your house here's what you need to do.  Get off of Pinterest, stop looking at the pins and click here to see how to begin loving the space you have.  (Also, remember that boring houses are awesome.  Seriously.)  BUT if you are searching because you want ideas to implement into your own home then read on.
How to use Pinterest to create rooms you love:
LOOK FOR COMMONALITIES:  You've got your pin board with all the images you love, but what is it that ties them together?  Is it a color?  Is it a style?  Do they all have tufted furniture?   Are they all light and airy?  Figure out the key things that draw you to each image.
LOOK FOR ROOMS SIMILAR TO YOURS:  Search for specific things that your home has – wood trim, paneling, skylights.  Search for the exact room you're looking for – basements, bedrooms, etc.
LIGHTING IS KING:  Rooms that are shot for magazines (that are then online) generally have a lot of natural light.  Remember that most rooms, even white ones, aren't going to be as light and airy as they are online.  Nearly all of the room images that you see online have been edited to appear lighter.  Keep this in mind and it will help your expectations stay realistic.
PAY ATTENTION TO DETAILS:  Ok, so we can't snap our fingers and add architecture but we can get up and hang pictures, move furniture, and fluff pillows.  What small details do you see in the images you like?  Do you see a blanket thrown over a chair?  (Throw blankets = instant cozy) Do you see small art?  Large art?  What is it about that photo you love?  Whatever that thing is walk into your space and see how you can incorporate it.
When we bought our current home I was totally stumped.  Our living room has wonderful wood paneling.  (I know the world would paint it but we love it.)  We moved the year that white was the color of the year and no one was doing dark moody rooms.  Pinterest was against me.  Then I realized I needed to change my searches.  I began to search things like:
Wood paneled rooms
Judged paneling
Wood walls
Wood trim
How to decorate a room with wood walls
I love how Pinterest now also shows you related pins too.  So whenever I find an image that it what I'm looking for I always scroll down to see if there is anything else that is what I'm looking for.
For reference here is what our house looked like when we bought it. (listing photos/sellers decor):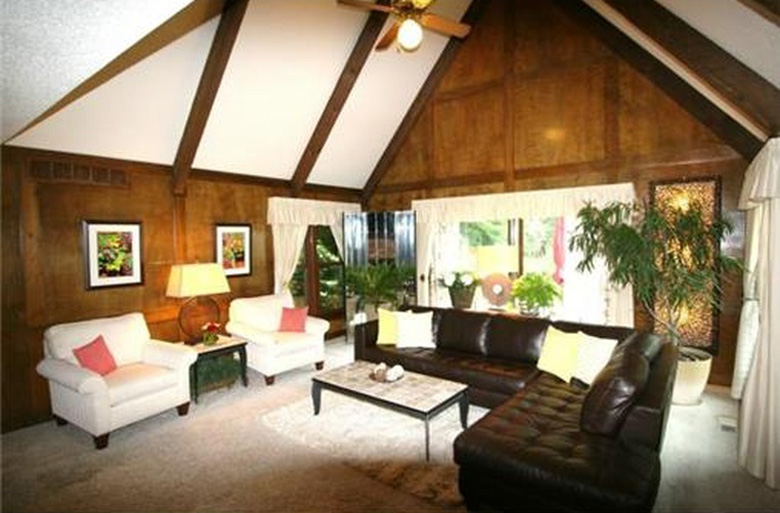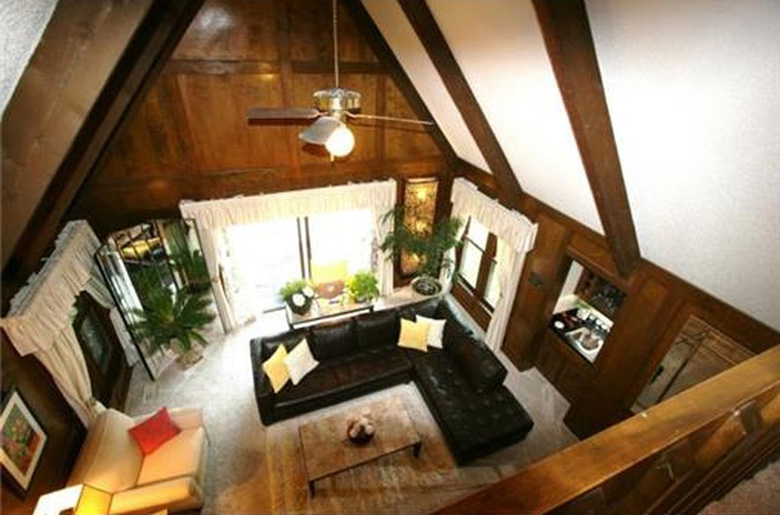 And here are a few of the images that I was able to find, pin, and use as inspiration: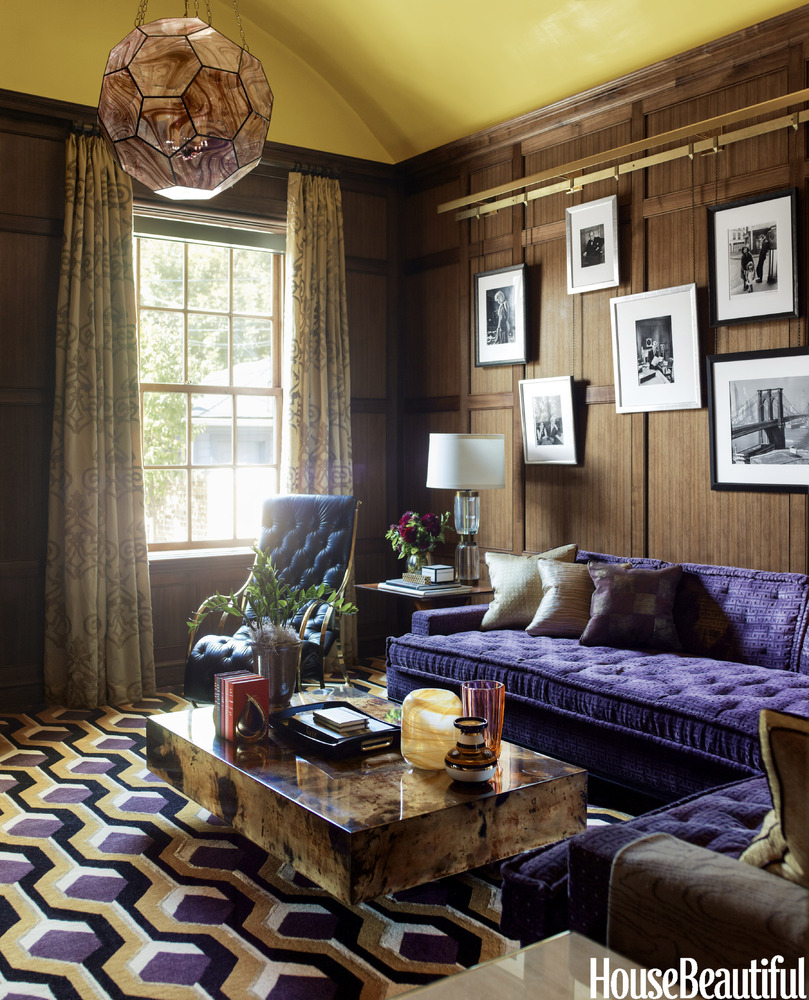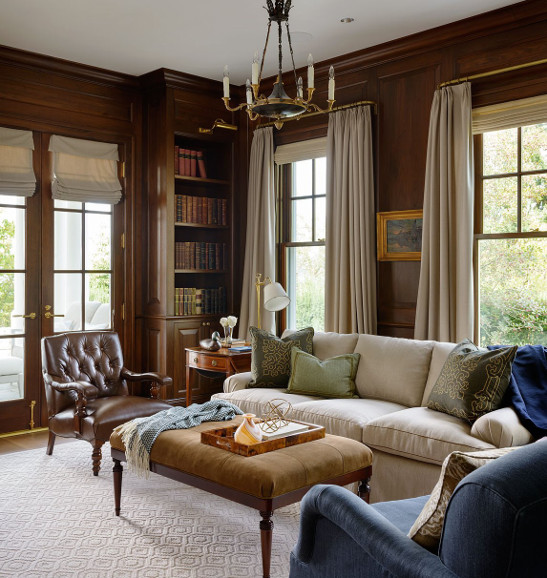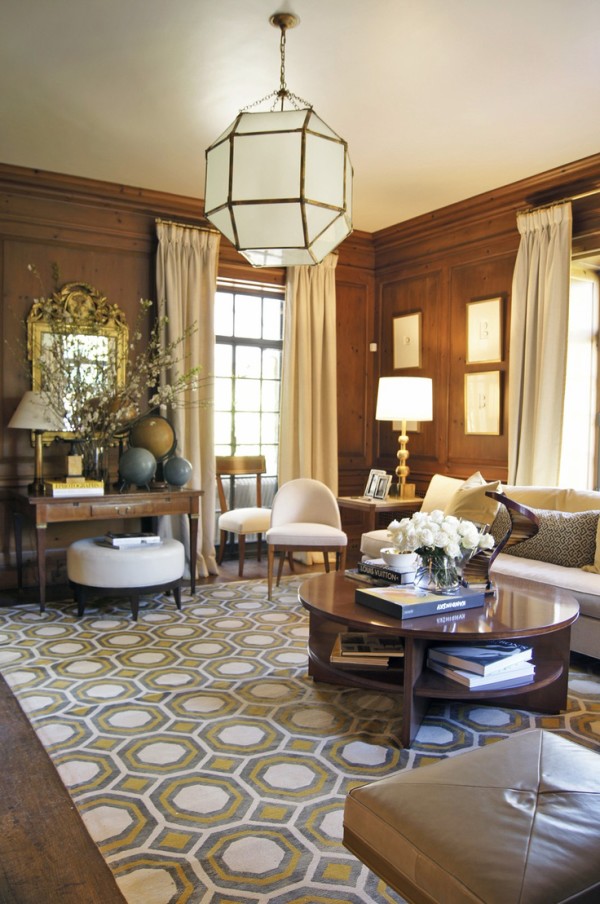 So the next time you are feeling frustrated and are ready to throw your computer make sure that you are searching for things that would actually work in your house.  Pie in the sky dreaming about your house can be fun, but not if you are looking for help NOW!
My house threw me for a big loop when I moved! What's been your biggest Pinterest search challenge?
And if you're not following along with me on Pinterest, why not?!  Click here to follow!
Don't forget to pin!