Hi!  I'm Ginger and I'm the voice here at Grand Little Place. I believe that any place you live has the potential to be a place you love regardless of your budget or DIY ability.  This blog is a place I share thoughts about what's going on in my own house, DIY projects (some big but mostly a lot of little stuff), home decor stuff I love, and things I've picked up along the way.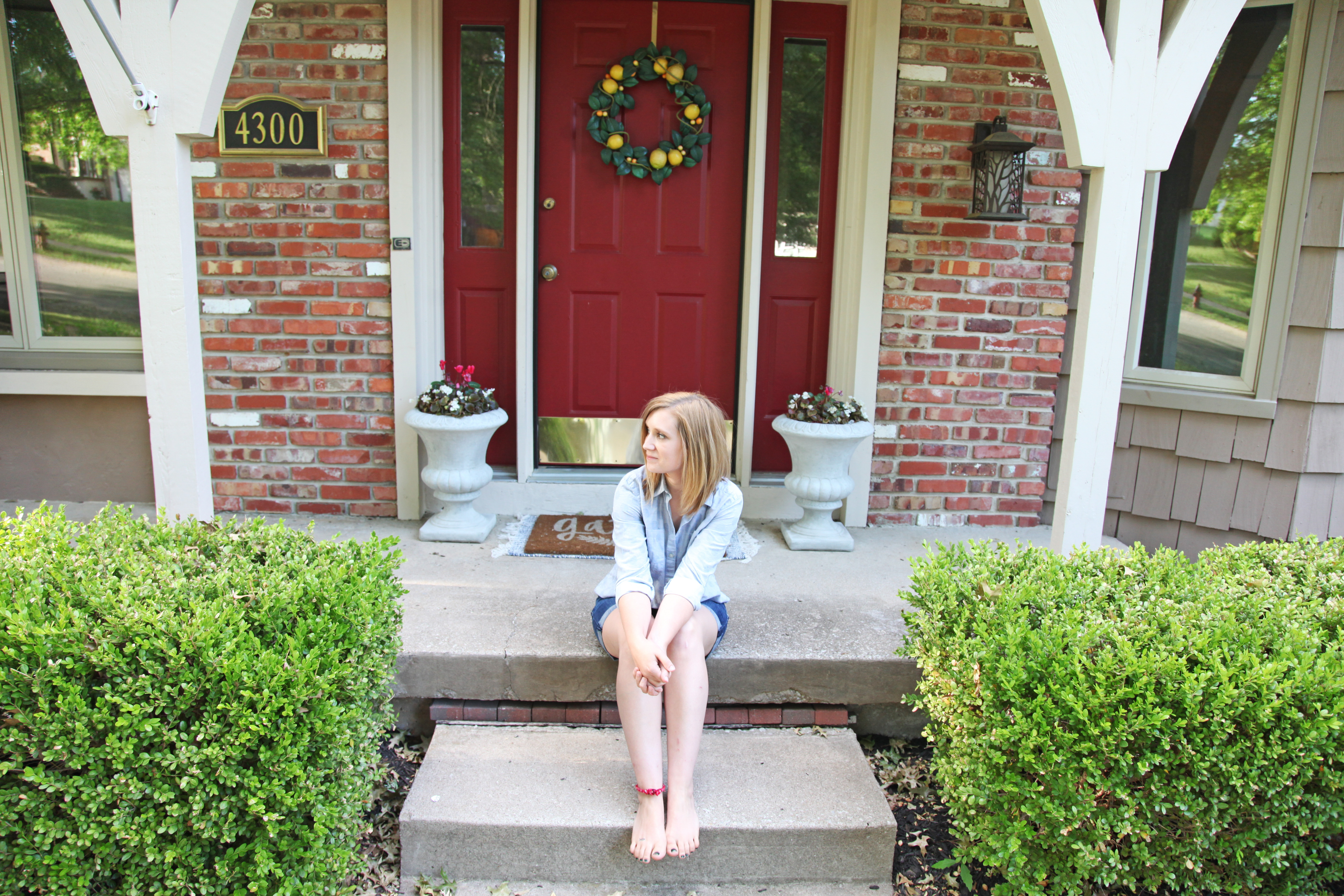 For the long version of who I am keep reading…
As a kid I always loved art class. I liked knowing how the colors mixed and how to use the supplies. I liked that there were no wrong answers and that there was freedom to explore without having to worry about getting it right. As college approached I was directionless. I didn't know what to study or where to go. I had always been creative and my step-dad suggested I major in fine art. I wasn't sold on the idea until my best friend and I were driving to for a college tour and I realized that if I did an art major I wouldn't have to take college algebra. I was sold. (#noshame)
Most of my professional career has been spent in the wedding industry. Straight out of college I worked at various wedding venues as the marketing/wedding coordinator. If you ever know someone who does that job, they need coffee and a hug. After working non-stop for very little money I was burnt out and found myself a job in corporate sales. I'm not going to lie, it was cushy. Overall I liked it and did just fine. The only problem is that there was no problem solving, there was nothing different from my day to day. If you did the job the way they taught you to do it you would be successful. Basically, it was successfully boring. So my best friend (#forlife) and I did what we've been doing since the third grade – we started a club, except in this case it was a business. We started a wedding photography company in January of 2010. At the time Sarah was a photographer and I had wedding experience and a willingness to do something creative. You can check out our wedding photography here.
While I was working my sales job I also began to get interested in interior design. I had no kids, but I had a lot of free time to read blogs and magazines. My husband and I had also bought our house a few years before and were getting our feet wet with DIY projects. I scoured thrift shops and second hand stores to furnish our house.  We stripped wallpaper (a lot), painted (a lot), and did as much here and there as we could. We weren't experts – still aren't by a loooooong shot – but we did it together and (mostly) had a lot of fun. 🙂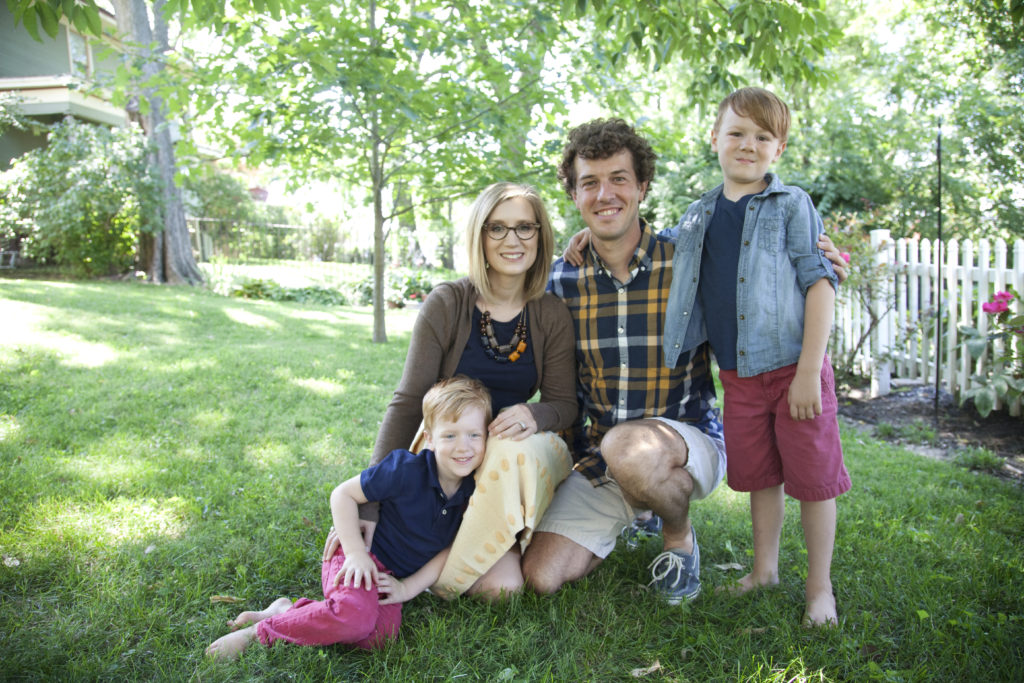 Fast forward lots of years and I still love art class – only now I call it decorating. I am still a wedding photographer and still love weddings. I have the same husband and the same best friend and I still love decorating my house. I have added 2 kids along the way, moved to a different house, and began to find my own voice in the world. There is so much I don't know about home design, and I'm ok with that. I'm still not an expert (nor will I ever be), but I have realized that my house isn't something to be afraid of. I can do whatever I want to this space in the pursuit of making this house a home (#housetohome). Sadly, I've come to know that most adults don't feel this way. Most of us think that there are rules when it comes to decorating that we have to follow, and if we don't our house is going to be a big, fat mess. THIS IS A LIE. I'm here to tell you that your house is yours and it can be however feels right to you.  It's ok if sometimes things don't end up as awesome as you think (maybe that's just me), because it's still your house and you can work and rework it a thousand, million times until you love it.
If you made it this far, congratulations! 🙂 I'm glad you're here. I hope you stay around for the conversation and that you'll join me on social media for coffee dates, thrift store runs, and all the in between.
You can connect with me on facebook, instagram or pinterest. If you want to collaborate or have another question feel free to contact me here.
All of the photos on this page were taken by my life long best friend and photography partner, Sarah Gaikwad.  She's the best ya'll.