(This post may contain affiliate links.  If you shop from one of these links it helps support this blog.  Products do not cost more when you shop through an affiliate link.  To read all of this blogs disclosures and policies click here.)
Letter boards are every where. I for one was happy to be able to jump on the trend when my baby sister gave me one for Christmas.  The one she gave me is a generous size, 12 x 16 and is all white.  I've had a lot of fun playing with it over the past few months and even have found a few font accessories for it.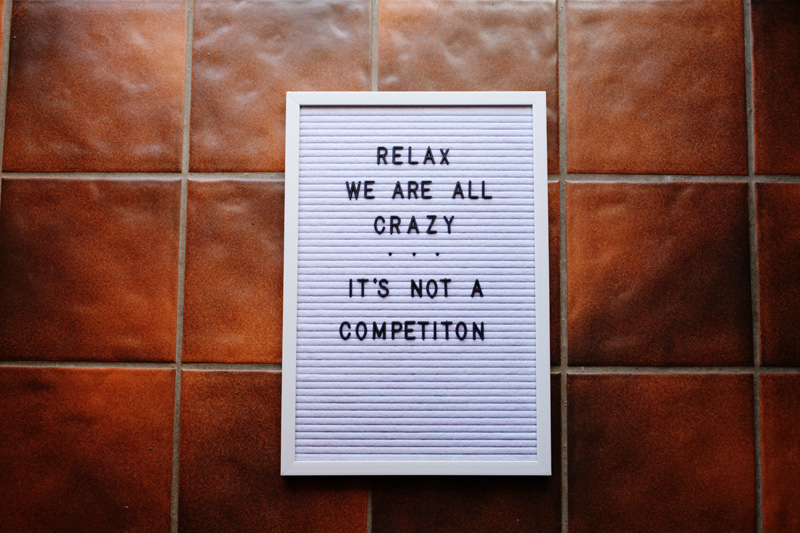 From the moment I opened it up I knew it was begging for a little upgrade.  For the project I picked up a bag of small brass corner brackets. One afternoon when I found it extra quiet at my house the letter board got fancied up!  I used our drill but this could easily be done with a screwdriver too if you're willing to be patient.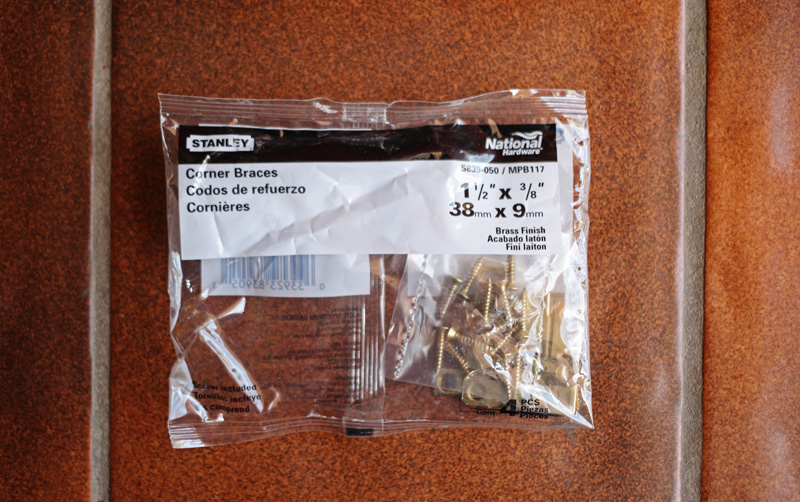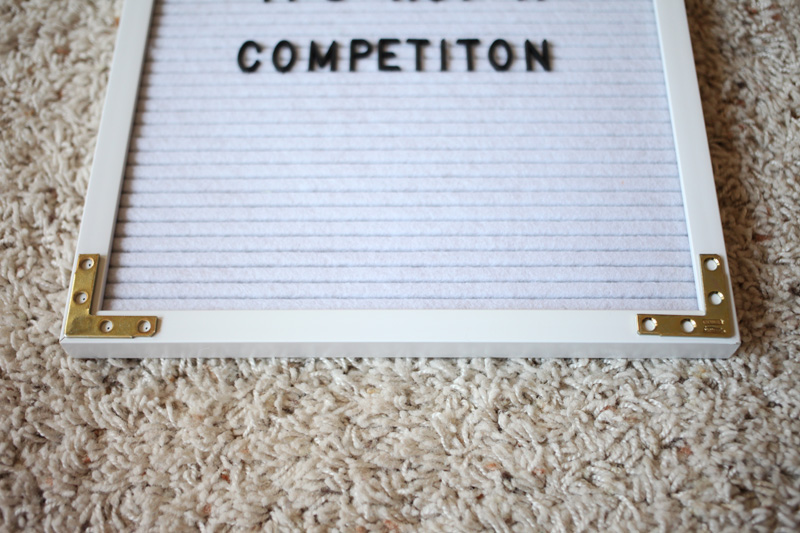 I first decided to install the brackets with the backside facing up.  I chose to do that because I preferred the look without the 'Stanley' stamp on the top.  (The bracket on the right is right side up, the bracket on the left is wrong side up.) To get the spacing consistent at each corner and to make sure each bracket was square with the frame I placed the bracket on the corner first. Then I marked the center of each hole with a sharpie before trying to drill the screws into place.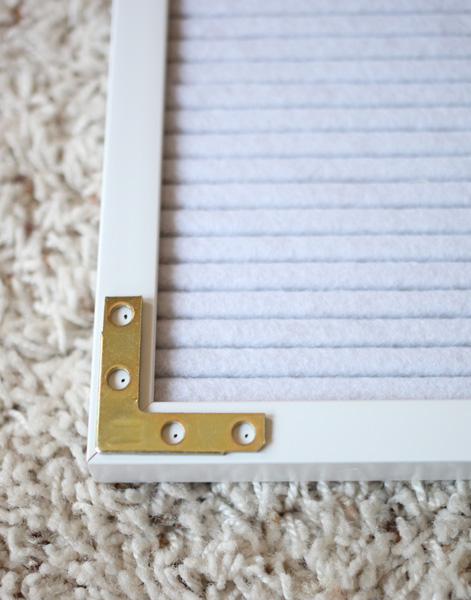 I found that it was best to add screws in an alternating pattern (every other one) and to screw each one half way in until they were all in.  This helped the brackets stay square and allowed for me to make adjustments as needed.  Because I was drilling into a particle board vs wood I found it best to drill slower instead of quickly.  I didn't have any issues with the boards snapping and I think it's because I didn't rush.  Even going at the slower pace the whole thing took less than 30 minutes.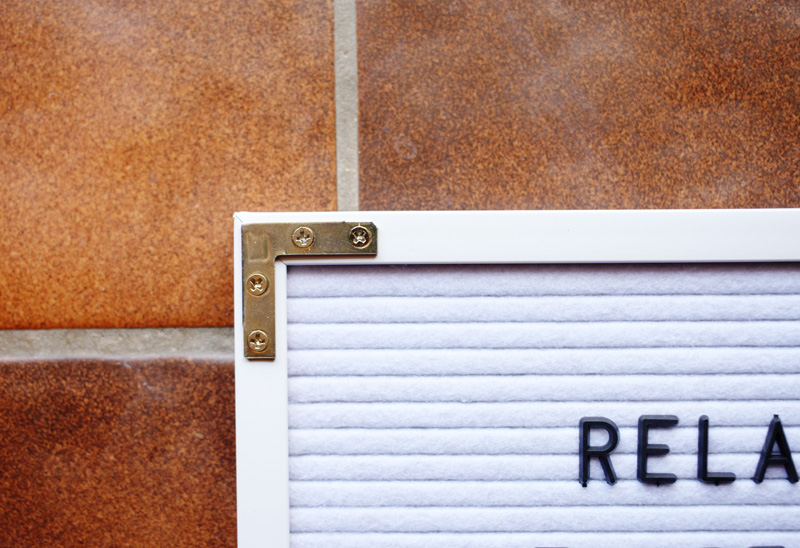 I've been pretty surprised by the prices on some of the letter boards I've seen.  This one is a crazy good price for the size, especially considering that the letters are included. If you've been wanting to play around with this fad but didn't want to break the bank this is the letter board for you.  This is the one I have:
To add brass corners to yours you need one pack of corner braces.  These are the ones I used, tho mine were in a brass finish.  These are the right size brackets: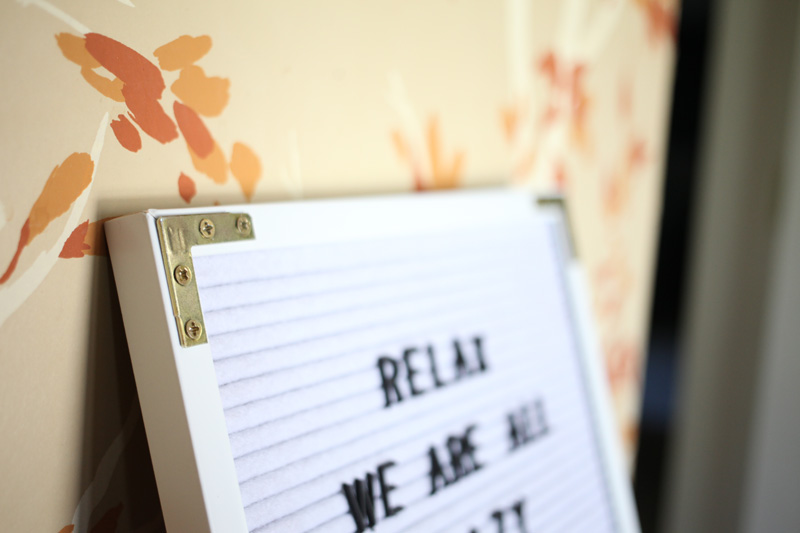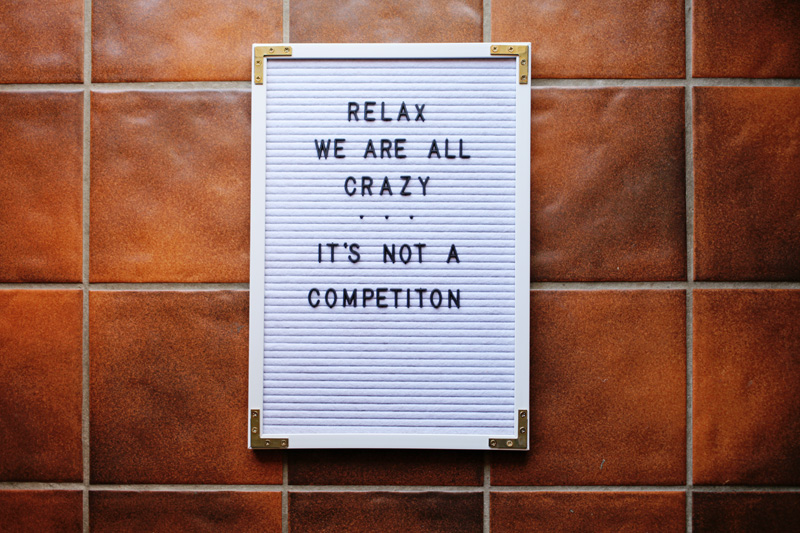 Have you jumped on the letter board band wagon?  I'm always on the look out for quote inspirations, some of my favorites come from the people at Letterfolk.  How do you decide what to put on your board?